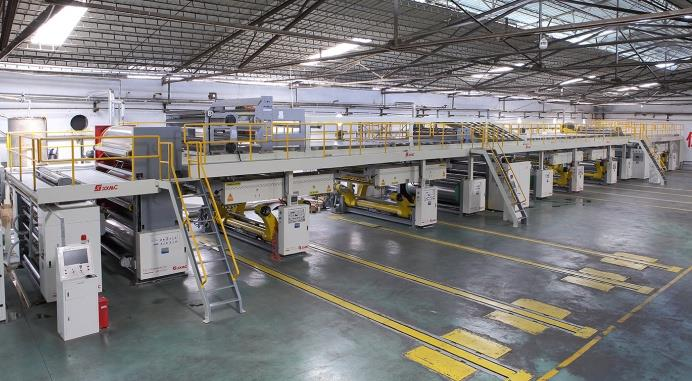 We are the leading Supplier of Automatic Corrugated Box making Line. We have installed plant all ove India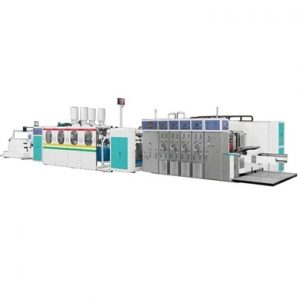 We have a wide Range for flexo Printers. We are well know supplier of Automatic flexo printing machine in India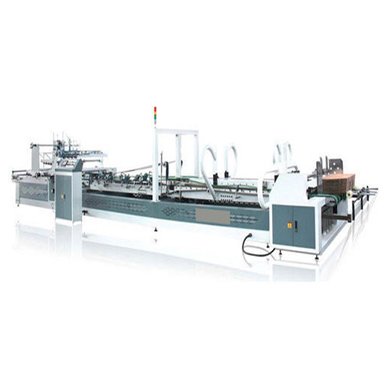 Folder Gluer available in different sizes according to customer need . We have both semi and automatic machines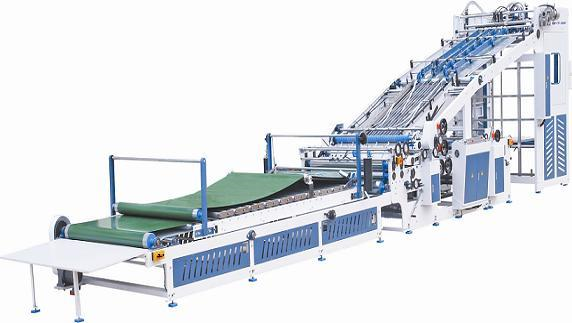 We have different types of Flute Laminator available with us. We have Semi Automatic Flute Laminator and Fully Automatic Flute Laminator.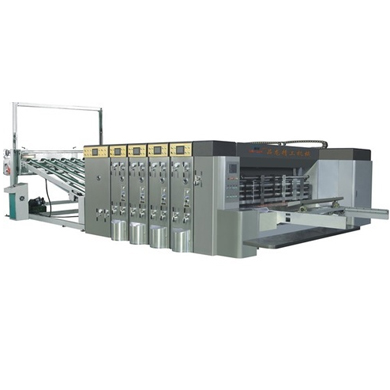 We have 2 Color, 4 Color Flexo Printer in different speed and sizes. These Flexo Printers for carton box available in Semi and fully automatic grade.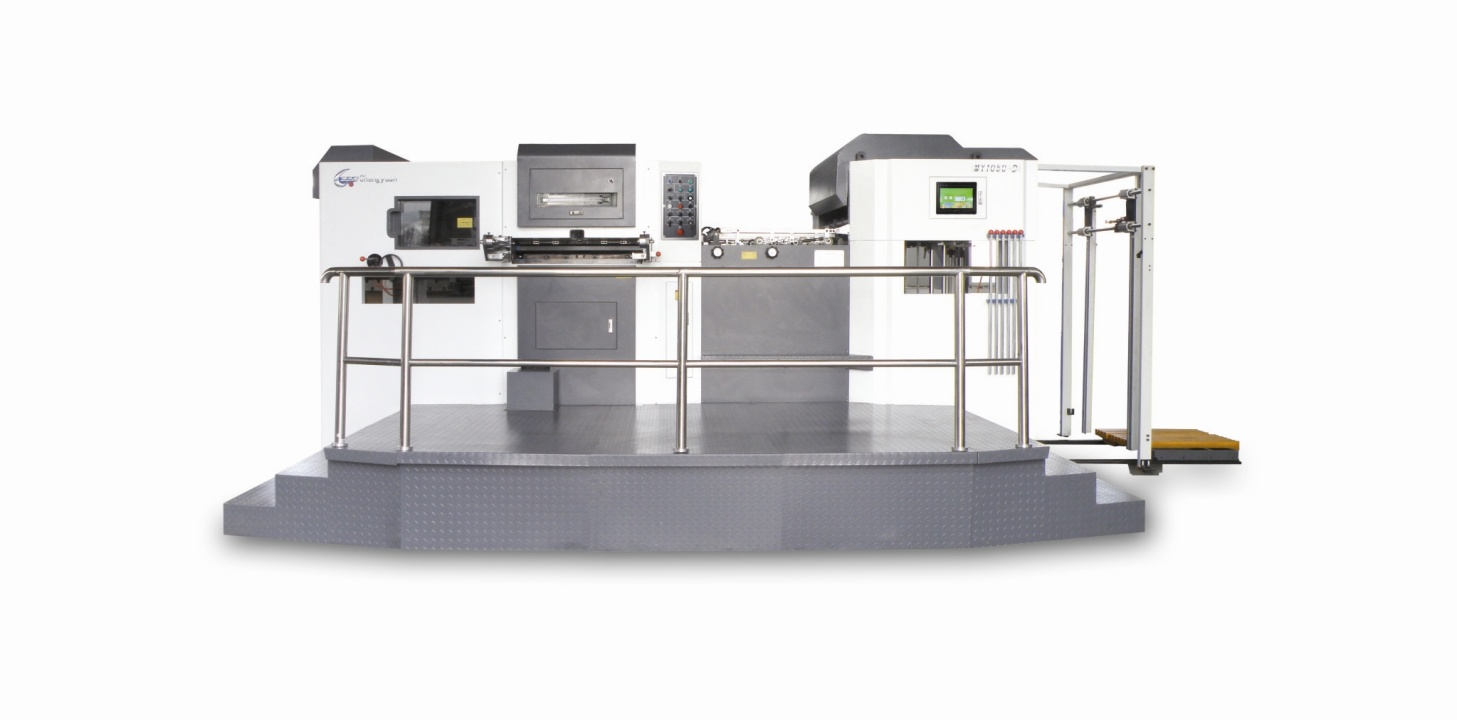 We have both Flate Bed and Fully automatic Die Cutting Machine. Die Cutting machine is available in different size and speed according to customer need.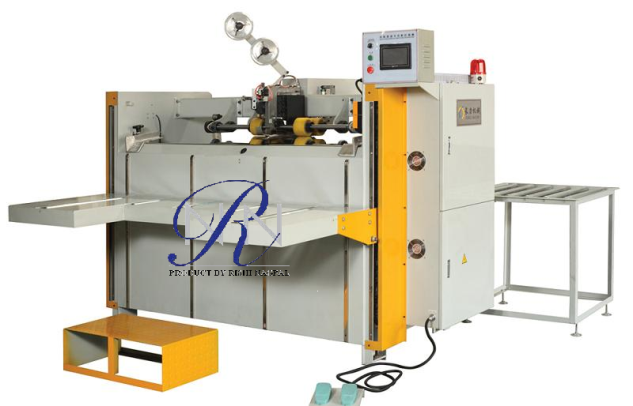 Carton Box Stitching machine available in single nail and double nail with semi automatic and fully automatic grade.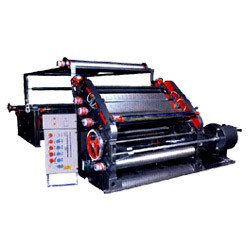 We are Manufacturer of Corrugation machine, Sheet Cutter, Pasting Machine, 4 Bar Rotary, Eccentric Slotter, Stitching machine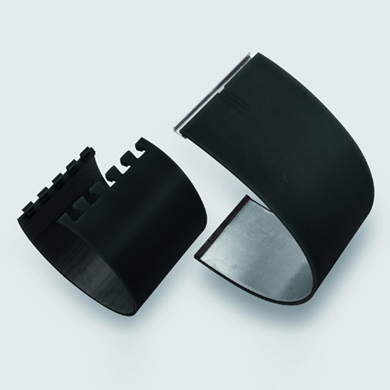 We have all Spare parts available with us for automatic and semi automatic Box Making Machine
Some of the companies that experienced our products